Explore
3
2

1
Connect your phone to Qoobi via Bluetooth and play your favorite music...
Connect your smartphone to Qoobi ONE via Bluetooth and play your favorite music...

Qoobi ONE transforms digital track using vacuum tubes into warm analog signal.


Enjoy your music collection from your smartphone
in
a vinyl-like quality!
Why Tubes?
Pizza Theory...
Compressed digital music is like a frozen pizza. Smartphones cook this pizza like a microwave oven. Convenient but not very tasty. So, we decided to create a device that can cook music like a wood-fired oven. Delicious and aromatic!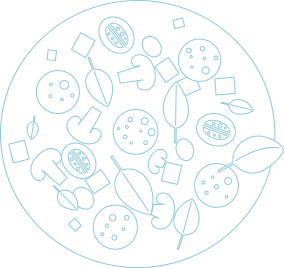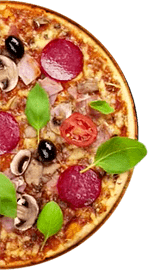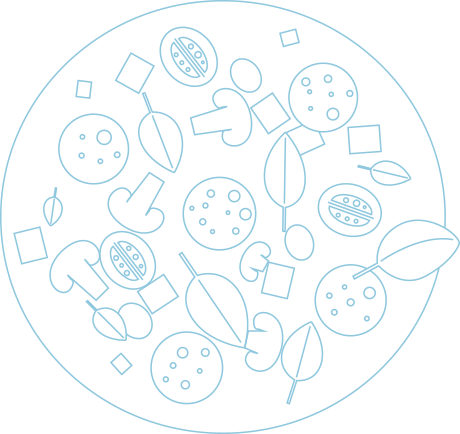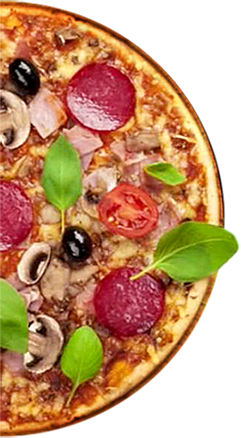 Design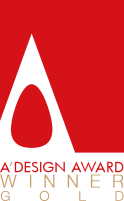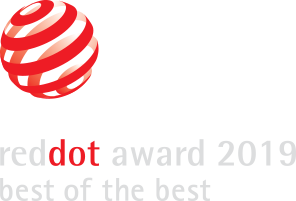 A'Design Award: Winner Gold
CES 2019 Innovation Awards: Best of Innovation
Red Dot 2019: Best of the Best
Red Dot 2019: Luminary Nominee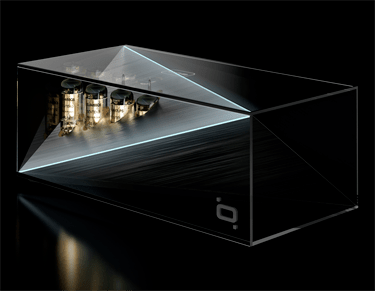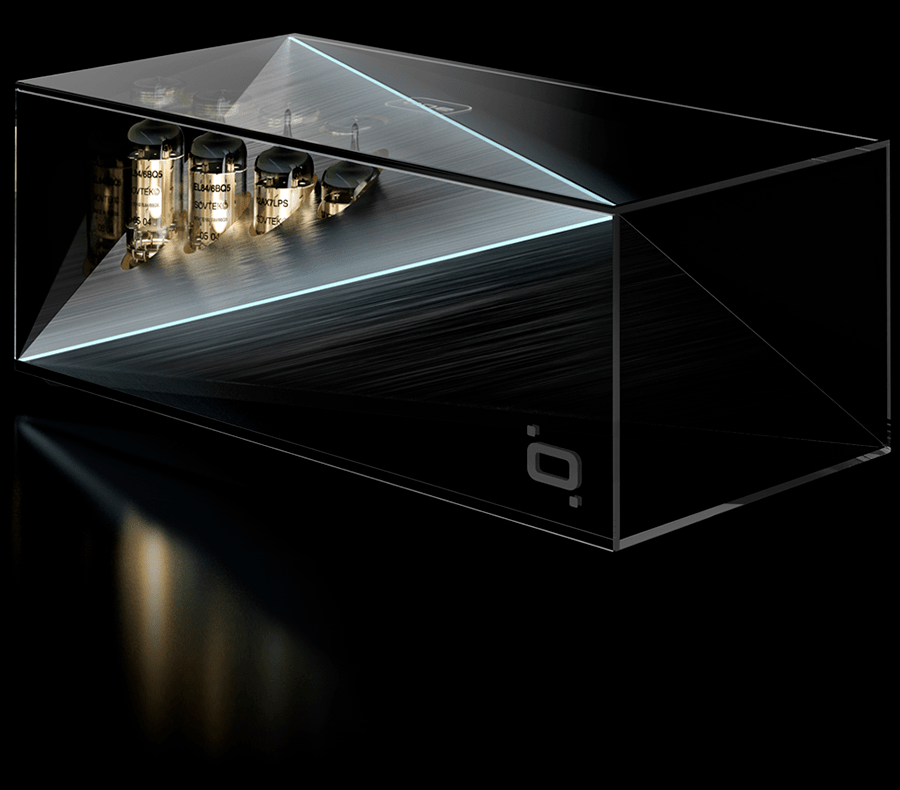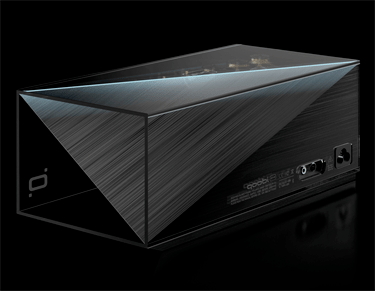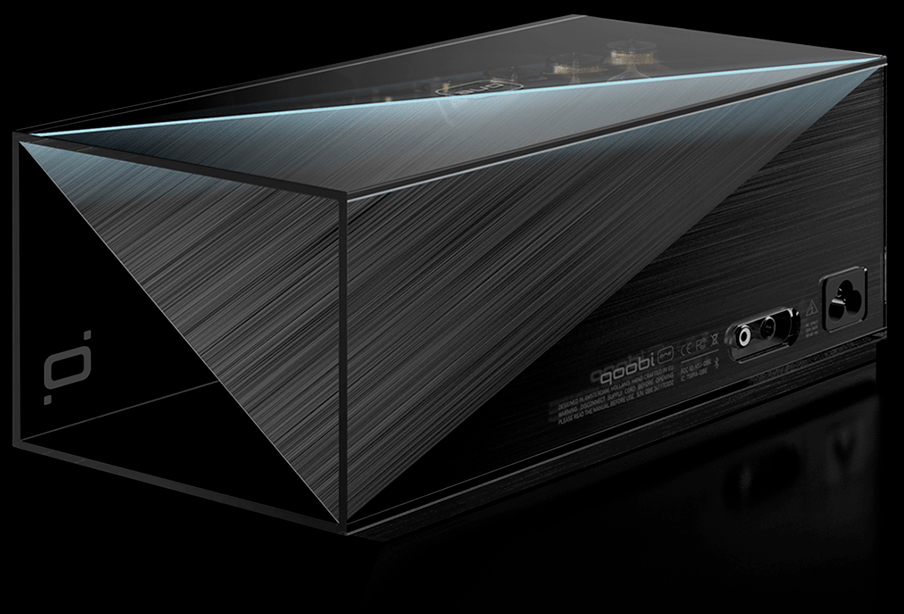 2
3mm scratchproof Quartz glass prism
Anodized hand polished Aluminum polyhedron
We created Qoobi as a piece of art and tech. We have selected the highest quality materials and manufactured the device that can be the best part of any contemporary interior.
The sharp shape of anodized hand polished aluminum polyhedron enclosed in a thin quartz glass prism looks conceptual and attractive, it also chills down heated vacuum tubes.
Ready for Production
We successfully presented our fully working prototype at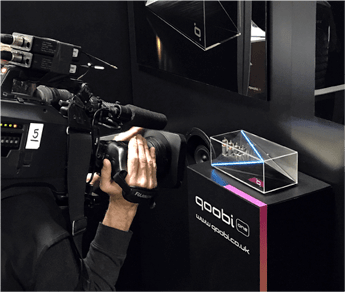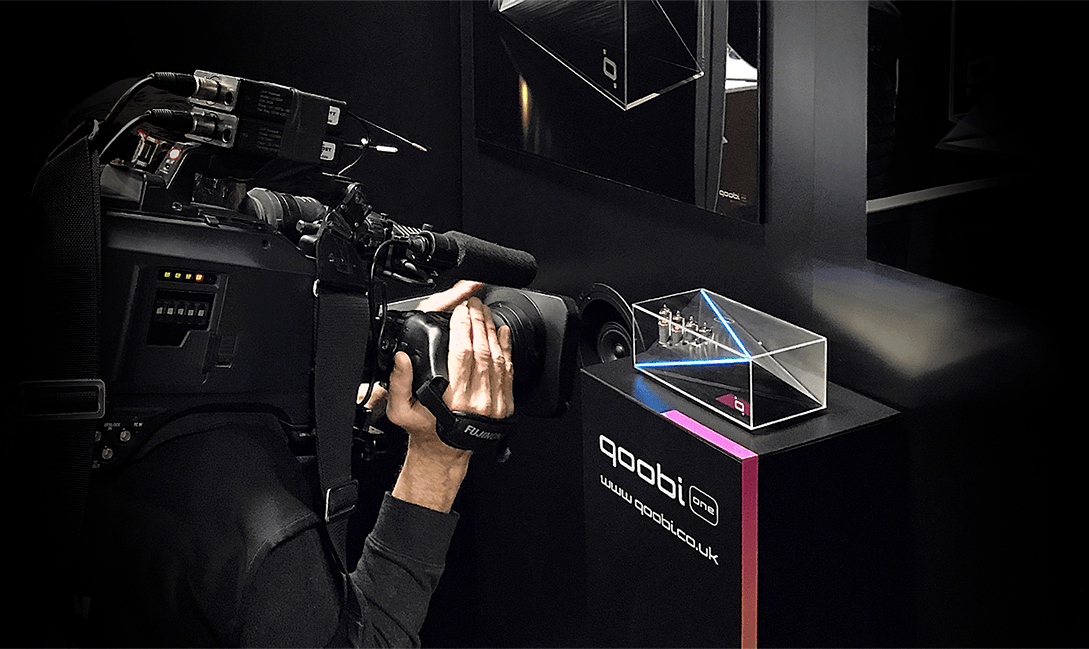 We successfully presented our fully working prototype at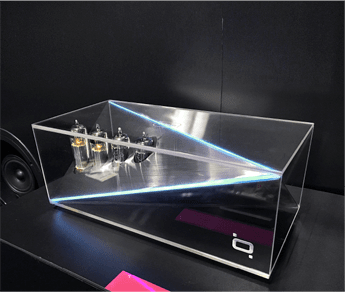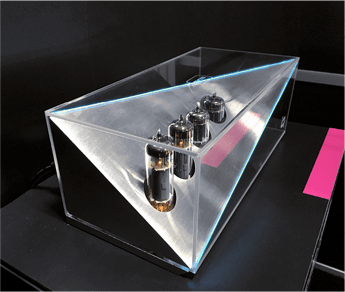 "...you have an amazing product and I'd love to help you make Amazon a successful marketplace..."

"...It was great to meet you at CES and see your demo. The product does look premium, and unique..."

"...First of all, it's absolutely stunning and on a museum level of design..."

"...we are very keen to pro­gress and are very interest­ed in your product. In fact...
WE LOVE YOUR PRODUCT!..."

"...Big kudos on the design of the product - super impressive..."

"...WIRED is looking forward to listening to the finished product..."
With the stylish Mobile App you can control your Qoobi ONE from any smartphone.
The visual impression enhanced by interactive LED light controlled by our mobile App.
App
LED color
LED brightness
Vacuum tubes temperature
Tubes temperature
Relaxing sounds
Firmware updates
Much more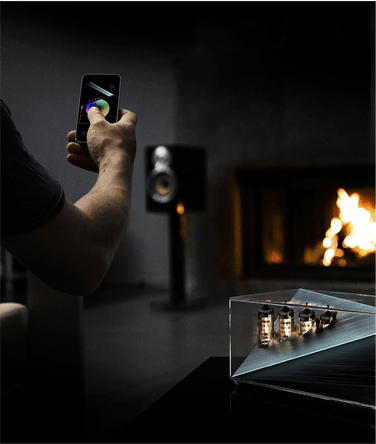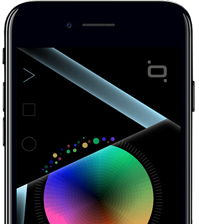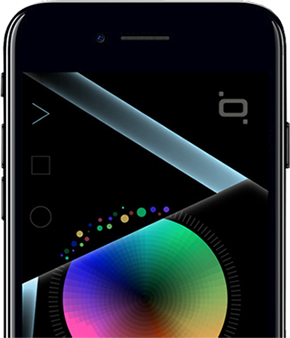 Available soon on the
App Store and Google Play.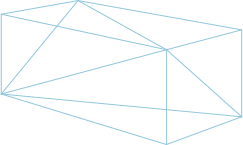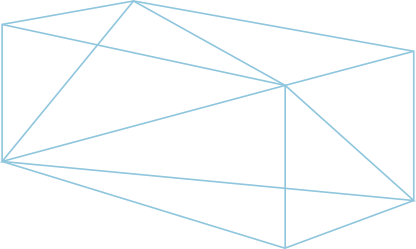 4,1"
10,6"
Power Supply: Power Consump.: Dim.(W x H x D): Weight:
AC 90-240 V 45 W 268x104x130mm 4 kg / 9 lb
Power Supply:
AC 90-240 V
Dimensions (W x H x D):
268 x 104 x 130 mm
Pre-Order
Only for $1499
Thank you! Your Pre-Order has been successfullly placed!
Qoobi Team
Sergei Avdeev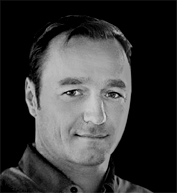 Acclaimed pop music and media projects producer. A reputable expert in the entertainment industry.
Matvey Evstigneev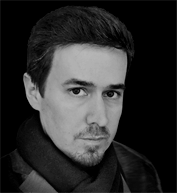 Well-known graphic and industrial designer. The winner of numerous prestigious design Awards.
Evgeny Klukin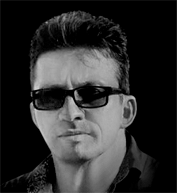 Founder of N.O.S., a successful Israeli studio equipment development and production company. Former head of department at Waves Audio Ltd.
Sergey Pankratov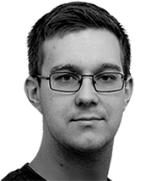 Qoobi B.V. Executive Director. Passionate for good sustainable business.
Maria Samoilenko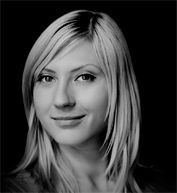 Qoobi B.V. Executive director. A Well-known Professional in the music business field.
Valery Rasputny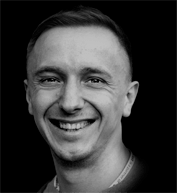 Qoobi B.V. Chief Development Officer. Project management and team development expert.
Mariёlle Uiterwijk Winkel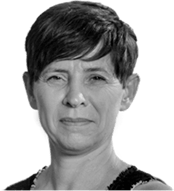 Qoobi B.V. External Relations Officer. A Well-known Professional and expert.